SPECIAL OFFERS AND REBATES
Check back for future special offers.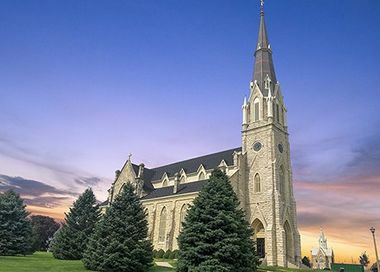 RELIGIOUS ORGANIZATION REBATE
UP TO A $1,000 REBATE
---
Churches, temples, synagogues, and cathedrals are the architectural centerpieces of the community and DECRA metal roofs can fulfill the highest aesthetic standards required for your place of worship. Install at least 30 squares of DECRA Metal Roofing, and receive up to a $1,000 rebate for your organization.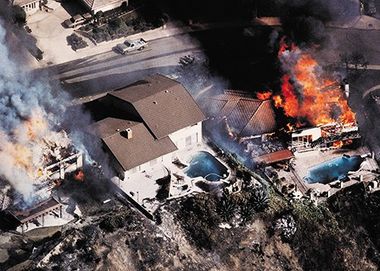 YOUR BEST DEFENSE AGAINST FIRE
$500 FIRE REPLACEMENT REBATE
---
Lightweight and non-combustible, DECRA metal roofs make for an exceptional fire-resistant solution. Not only are DECRA products fire resistant—but they also come in stunning designs. Defend yourself against Mother Nature and take advantage of a $500 rebate.
SEVERE WEATHER CAN DESTROY YOUR ROOF.
$500 STORM REPLACEMENT REBATE
---
DECRA metal roofs can stand up against the elements Mother Nature dishes out, providing protection against wind, hail, snow, and fire. Replace your roof with an element-resistant DECRA metal roof and take advantage of a $500 rebate and the peace-of-mind that only stone-coated steel can provide.