Calling all roofing contractors! It's that time of year again! We are officially taking submissions for the 2022 DECRA Metal Roofing Project of the Year.
The DECRA Metal Roofing Project of the Year recognizes the craftsmanship and style of contractors who install DECRA roofs. Check out the outstanding work from previous winners:
2021: Bison Roofing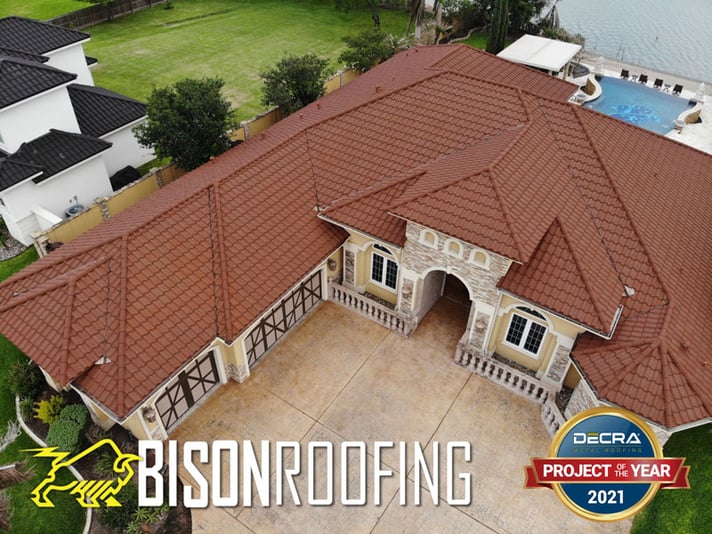 2020: Western Sierra Roofing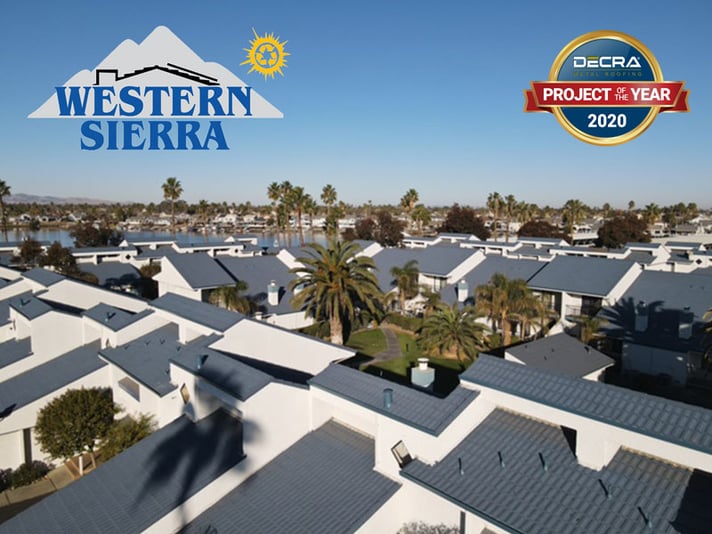 Have what it takes to win the 2022 DECRA Metal Roofing Project of the Year? Here's what you need to know.
DECRA Metal Roofing Project of the Year Rules
How to Enter
Contractors can submit high-resolution images, along with project details by December 1, 2022.
The project must use DECRA Metal Roofing profiles.
The project must be completed in 2022.
Contractors may (and are encouraged to) submit more than one project.
Entries must be submitted online here.
Judging
At the end of the year, six finalists will be chosen by an internal DECRA Metal Roofing panel. Entries will be judged on craftsmanship and uniqueness. Once the six finalists are determined, the images will be posted to Facebook and voting will open to all DECRA followers through a poll.
The job with the most votes on the poll will be awarded the DECRA Metal Roofing Project of the Year.
Prizes
Each year the prizes get bigger and better, with this year's winner receiving the following.
Your choice of the

Swenson Shear Stone Cutter

($895 value) or

Swenson Shear Base and Ridge Bender ($3,995 value): The Stone Coat Cutter is designed for use on a multitude of metal roof applications from stone coated metal shake and shingles, to 14 gauge stainless flat sheets. The

Stone Coat Cutter

is equipped with a 34-inch blade that is made of long-lasting, high carbon steel. This go-to tool is safe, efficient and will give you a clean cut every time. The

Base and Ridge Bender

is a combination tool used for bending stone coated steel to control water from blowing into the metal roof system. The base bender bends stone coated steel panels at the rakes, side walls, hips and valley to control water from moving sideways into the roof. The ridge bender is used anywhere on the panels where there's a short course in the field, head wall and ridge.
Three-month R-CLUB membership

($150 value) from RoofersCoffeeShop. Your membership gets you an interactive directory, media opportunities, a digital toolkit and more.

Project feature on the DECRA blog, dedicated case study and social media promotion.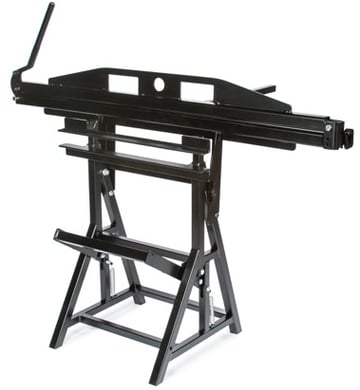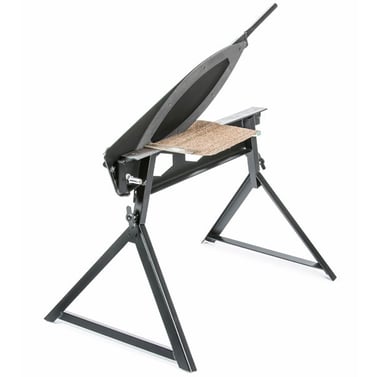 Timeline
Submissions are accepted through December 1, 2022.
Winner announced January 9, 2023.
What If I Don't Install DECRA Metal Roofing?
While all entries must use DECRA products to be considered for the Project of the Year, it's easy to start installing DECRA Metal Roofing!
The demand for metal roofing has doubled in recent years, making it the second most popular material for residential homes. By adding DECRA products to your service offerings, you'll tap into a lucrative market of homeowners who aren't willing to sacrifice on style or strength. Plus, most homeowners interested in metal roofing value durability and longevity over trying to find the cheapest option.
To start, join the DECRA Contractor Network. Joining the DECRA Contractor Network is free and easy. The DECRA Contractor Network connects qualified homeowner leads with experienced roofing contractors. Additional benefits of joining the network include access to exclusive contractor rebate programs, marketing materials and special offers.
All qualified contractors who install or are looking to install DECRA metal roofing are eligible to join the DECRA Contractor Network.
Second, we encourage you to check out DECRA's Knowledge Base. Here, you'll find how-to guides and videos that demonstrate the proper installation techniques for DECRA roofs.
Be sure to subscribe to the DECRA blog for additional contractor resources, such as:
Enter the 2022 DECRA Metal Roofing Project of the Year Today!
Think you have what it takes to be the 2022 DECRA Metal Roofing Project of the Year winner? Submit your best DECRA Metal Roofing project today!
Tag us in your roofing project photos with the hashtag #DECRAProjectoftheYear to be featured in case studies, blogs and to get on our radar for next year's competition early! Follow us on Facebook, Instagram, LinkedIn, Pinterest, Twitter, and YouTube.